Quality policy
Syavomet LLC strives to occupy one of the leading places in the domestic market.
Our Quality Policy is consistent with this goal.
The most important argument for competitiveness is the quality of products that meets the wishes of customers, the laws in force in Ukraine and the requirements of regulatory documents.
This is the basis for establishing relationships with customers, as well as between employees of Syavomet LLC.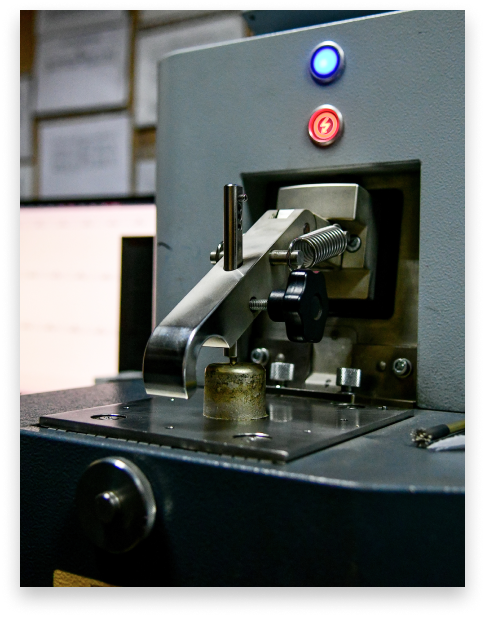 The policy is based on the principles of:
customer orientation;
the leading role of senior management;
active involvement of personnel in the QMS;
providing the necessary resources;
continuous improvement of the effectiveness of the QMS;
a systematic approach to management;
making decisions based on facts;
developing partnerships with suppliers and consumers.
Improving product quality is ensured by the effectiveness of the quality management system, as well as:
prompt response to consumer requests;
fulfillment of requirements regarding product quality;
updating regulatory documents;
highly qualified staff;
high responsibility of the staff for the quality of the work performed;
moral and material incentives for staff.
The quality management system of Syavomet LLC ensures the implementation of a quality policy aimed at achieving the main goal – the continuous improvement of customer, supplier and employee satisfaction based on planning, implementation, analysis and improvement of the totality of processes of the quality management system in accordance with the international standard ISO 9001. a product quality management system has been developed and is operating in accordance with DSTU ISO 9001–2015, confirmed by quality system certificate No. UA-GC / 1/215 : 2019.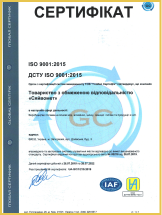 Analytical laboratory
The quality of finished products is controlled by the company's own analytical laboratory (accreditation certificate No. 06544-2-7-40U-VL).